Australian
Radiation Safety

Advisors
Partner with Sieverts For your Radiation Safety Requirements
Sieverts Radiation Protection Consultancy provides expert advice and radiation protection solutions to businesses across Australia ensuring their compliance with Australian Radiation Safety Standards.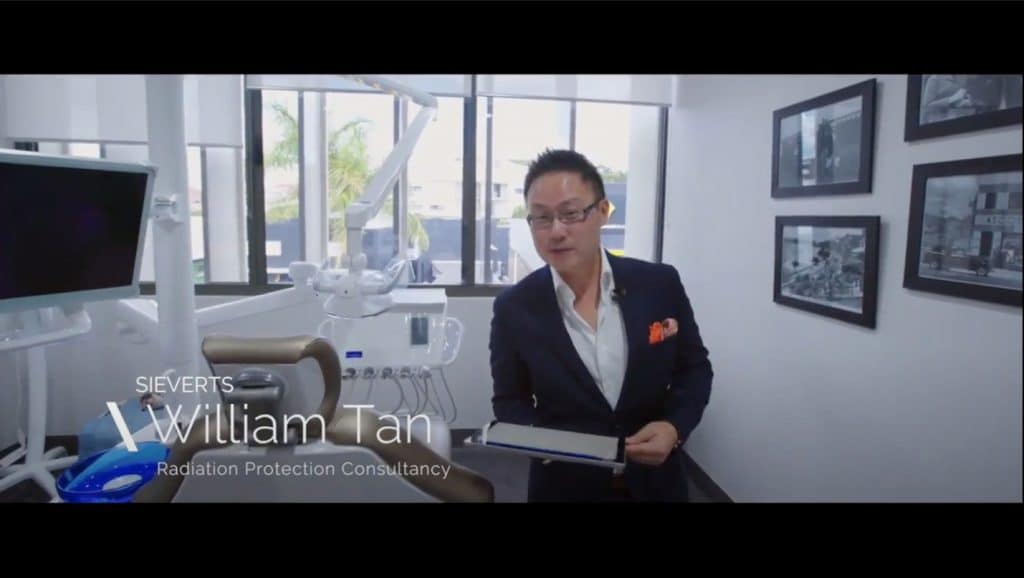 WE INSPIRE BUSINESS CONFIDENCE
The preferred radiation safety consultants chosen by hundreds of businesses across Australia from various industries including, but not limited to: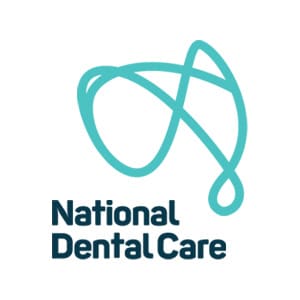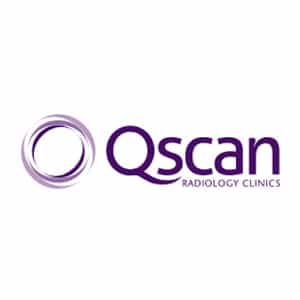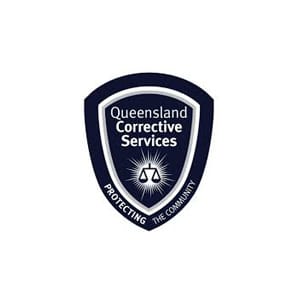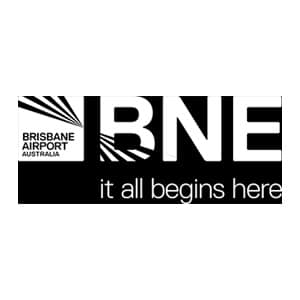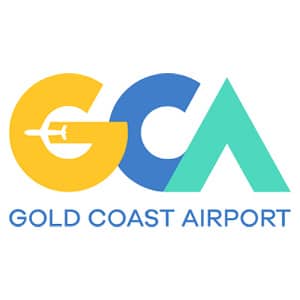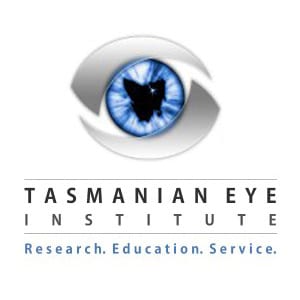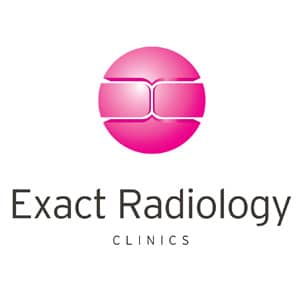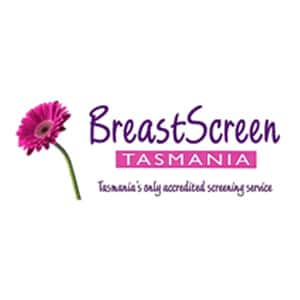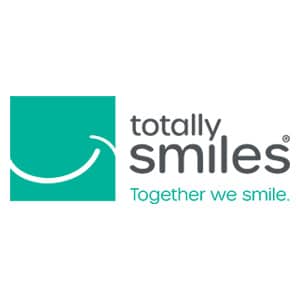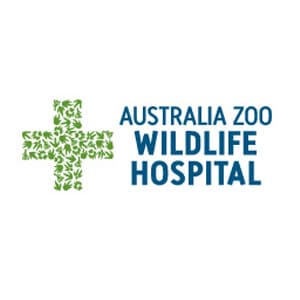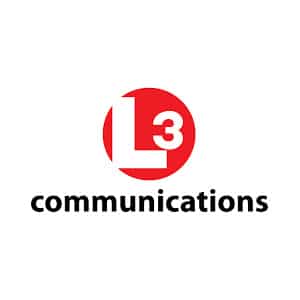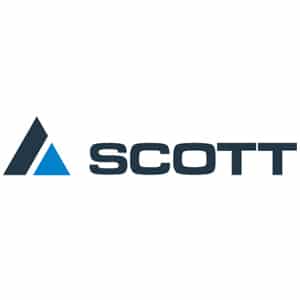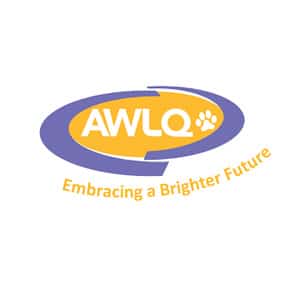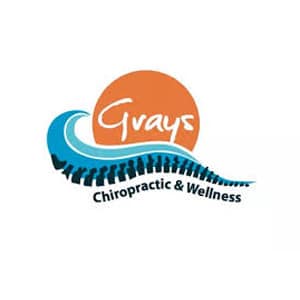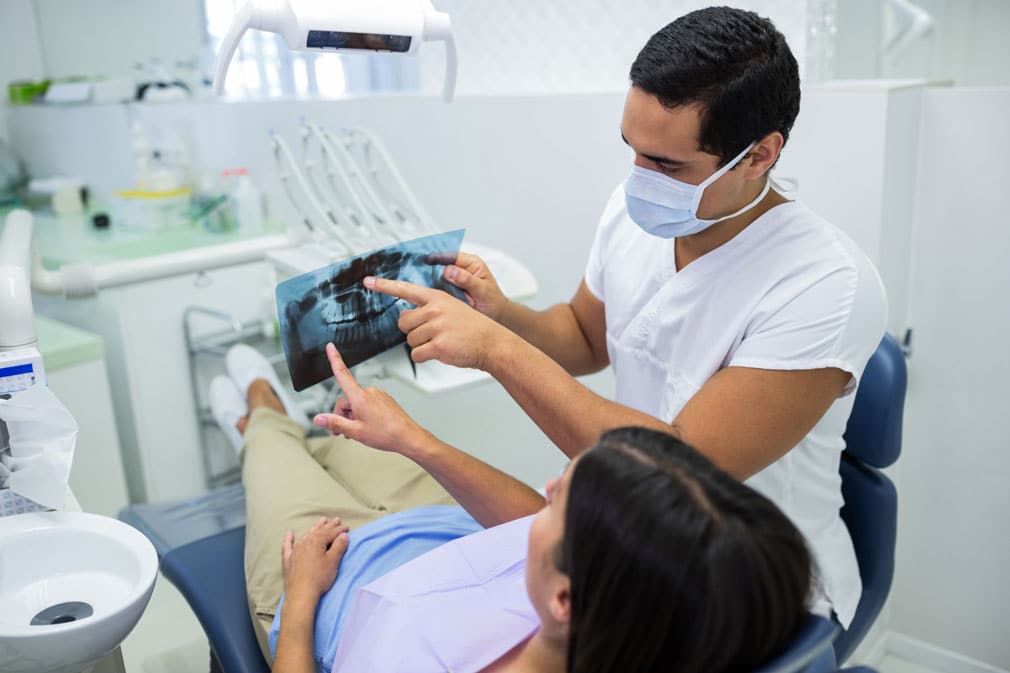 Radiation legal requirements Meeting the legislative requirements (licensing, procedures, and compliance) for a radiation practice can be daunting, not to mention a frustrating process. Indeed, …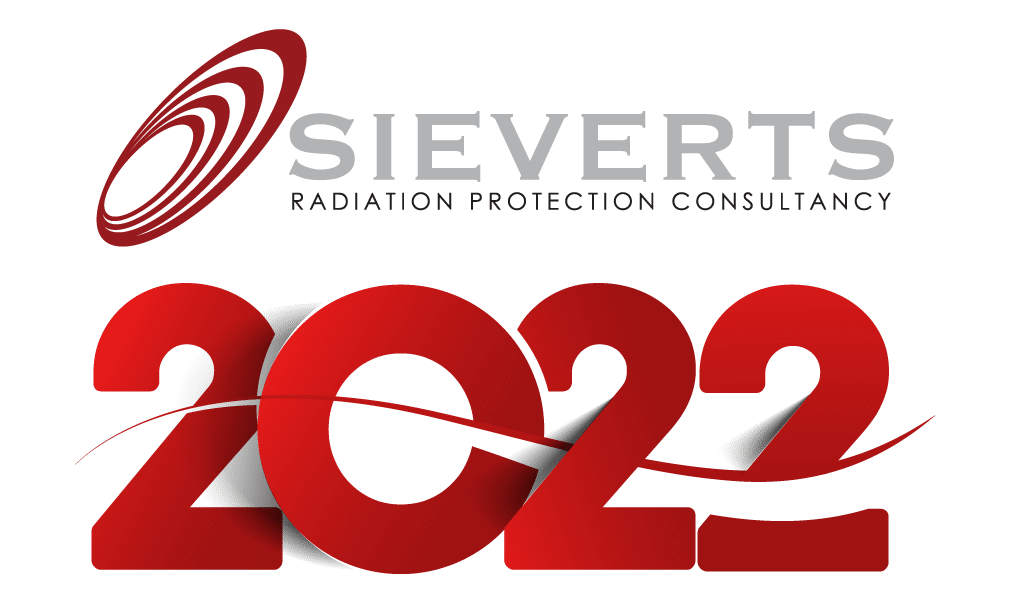 Welcome 2022 Greetings to Sieverts' ongoing and new clients in QLD. The Sieverts team would like to wish our clients a Happy 2022. We look …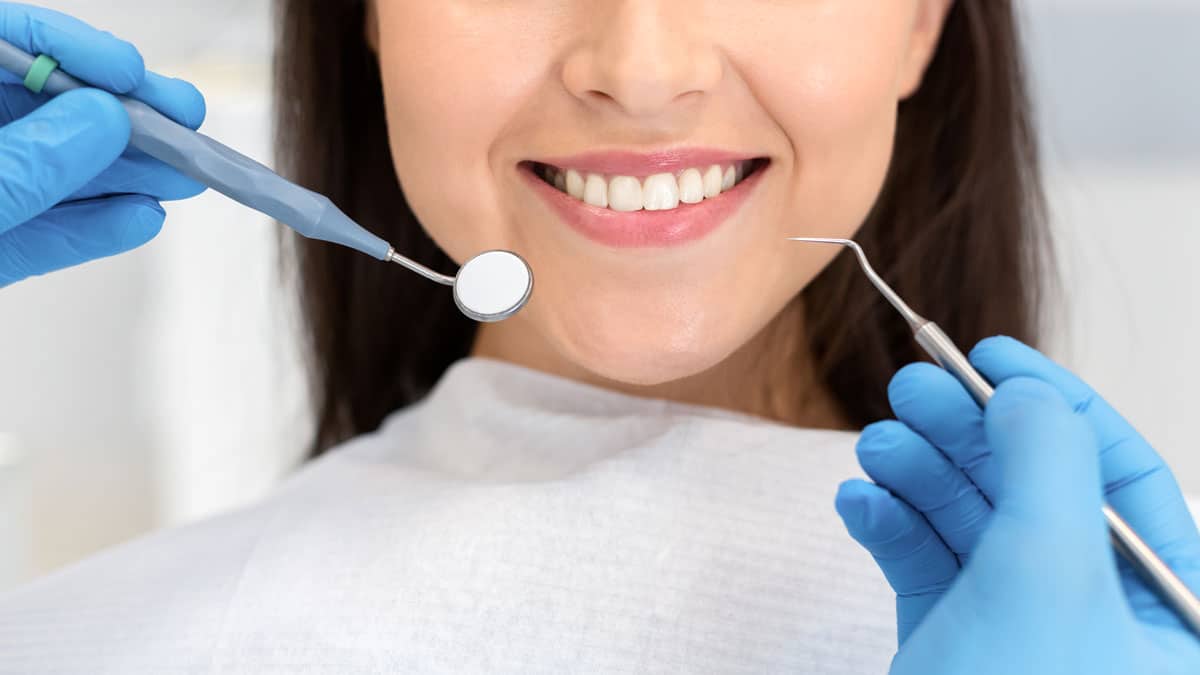 William Tan (Director) explains some important factors to consider when setting up a Dental Practice in Queensland.
FOCUSED ON CLIENT SATISFACTION
William and his team are trusted partners to NDC and always make their expertise available to us in a timely manner regardless of geography. It's peace of mind for us and excellent service for our practices.
Sieverts has conducted Queensland health testing on L3 cabinet x-ray machines throughout Queensland, I found Sieverts to be reliable, punctual and efficient. I would have no issues with recommending Sieverts to anyone and look forward to using Sieverts in the future for all our testing needs.
Qscan has been fortunate to use the services provided by William Tan of Sieverts Radiation Protection Consultancy over the last 12 months. William been accommodating and fitting around Qscan's schedules. He has integrity and is always methodical, efficient and his service is of the highest quality.
I have always found Will to be professional and courteous. He gets his work completed efficiently and works well with the airport team.
The partnership with Will and the team at Sieverts has been incredibly positive. Will is a clear subject matter expert, is responsive and adds true value to our business. I highly recommend their services.
Reduce The Risk of Fines For
Non-compliance Of Radiation Safety Standards
Through Testing, Design & Training
DRIVEN BY EXCELLENCE & CARE
Sieverts Radiation Protection Consultancy offers high quality advice on all aspects of radiation matters from designing shielding plan, conducting compliance testing, performing dosimetry assessment to providing radiation safety training for your radiation practice.
We work with you to ensure your radiation practices comply with the relevant radiation laws and to protect your staff from the harmful effects of ionising radiation and non-ionising radiation.  
At Sieverts Radiation, we pride ourselves in delivering quality work that adds value and exceeds our clients' expectations.